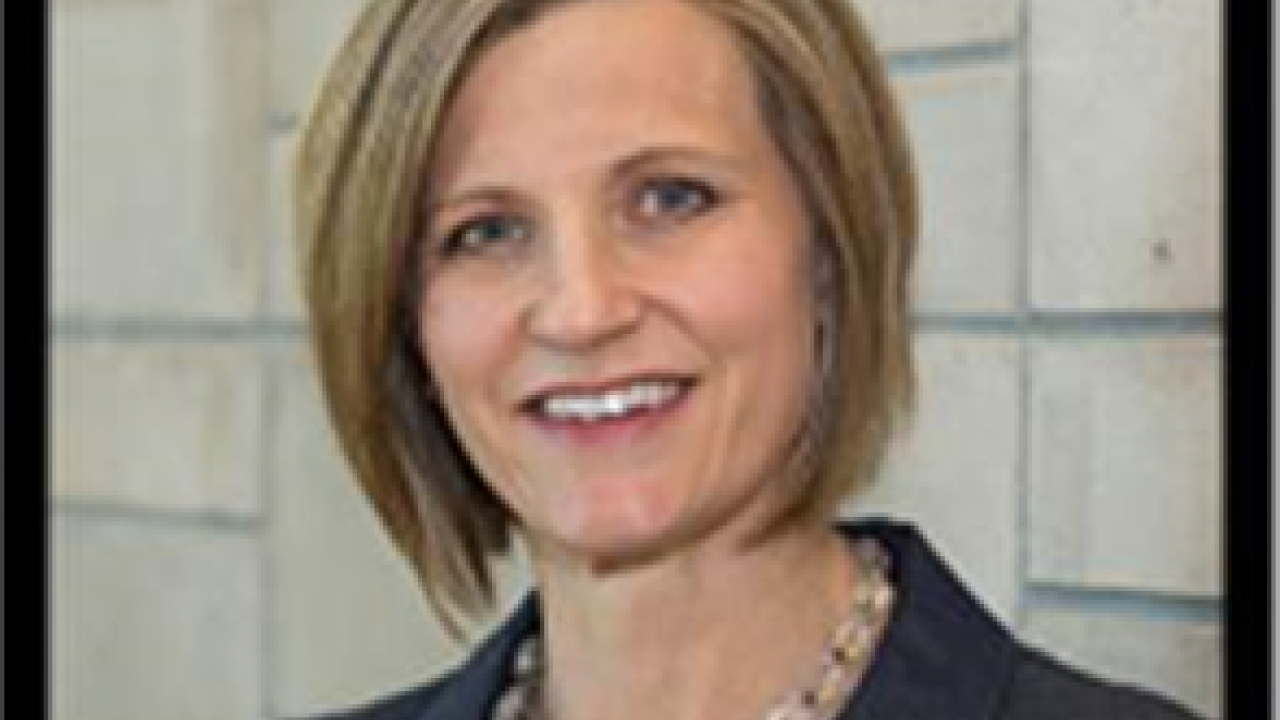 Location
1017 Wickson Hall
Lessons From Energy Debates in the U.S.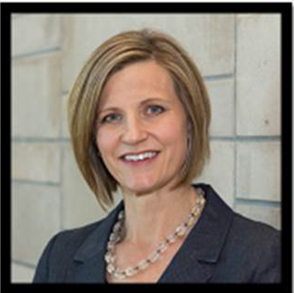 All political systems exhibit conflict of various intensities over public policy issues, but we continue to struggle in describing and comparing the characteristics of these policy conflicts. This presentation introduces the Policy Conflict Framework (PCF), which was developed as a tool to guide and organize theoretical, practical, and empirical research around policy conflicts. It also presents examples of recent applications of the PCF in the context of debates over the siting of energy infrastructure in the US using data from surveys and media analyses. From these applications, this presentation will offer lessons about the nature of police conflicts in the energy domain along with a research agenda for extending our knowledge of policy conflicts.
Bio: Dr. Tanya Heikkila is a Professor and Associate Dean of Faculty Affairs at CU Denver School of Public Affairs. She is a leading scholar in the fields of public policy and public administration, with a focus on environmental governance and institutions.