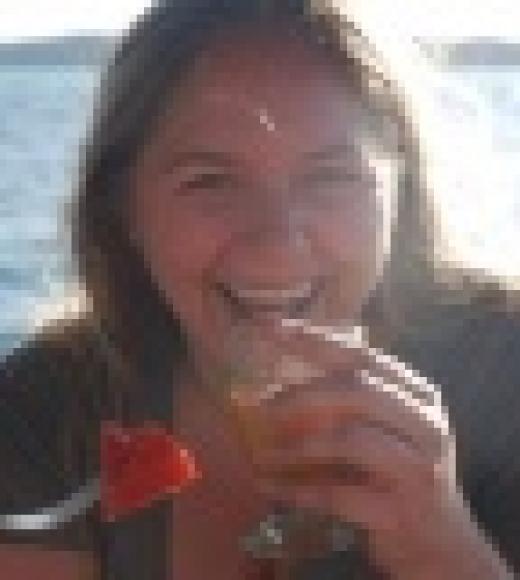 Position Title

3rd Year PhD Student in Geography
Bio
Meghan is a 3rd Year PhD student in Geography. Her educational interests include water quality, climate change, and decision-making across spatial and temporal scales.
A Pennsylvania native, Meghan spent 10 years working in Washington, DC for the U.S. Environmental Protection Agency (EPA), focusing on the Clean Water Act Section 319 Nonpoint Source Program and the Drinking Water Operator Certification and Capacity Development Program. Meghan received her B.S. in Environmental Science from Dickinson College in 2006 and her M.S. in Environmental Planning and Management from Johns Hopkins University in 2013.
Current Projects:
1. California drinking water, drought, and climate adaptation
2. Moving beyond random acts of restoration to robust adaptive resilience: Lake Erie
You can find Meghan on Twitter (@rogue_PhD). Her personal website is klasicH2O.com.