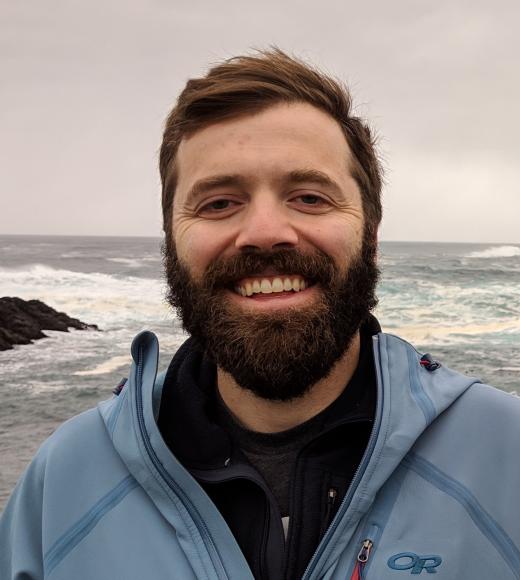 Environmental Science & Policy
Bio
I am co-director of the CEPB. My research aims to understand how governance institutions shape management choices and policy implementation, and in turn, environmental outcomes. I focus primarily on three questions: (1) How does institutional complexity affect individual and collective behavior?; (2) How can collaborative governance overcome fragmentation problems to support effective and equitable policy implementation?; and (3) How are scientific research and local knowledge used to make difficult environmental decisions? 
I study lots of different cases, including watershed management, land use, climate adaptation, water and energy infrastructure, and forestry. Current topics of interest include the resilience of community water systems and other local government services, infrastructure decision-making, and the role of stakeholder input and scientific evidence in environmental review processes. 
My work uses data science tools and automated text analysis to collect and develop novel data, computational methods such as statistical network analysis and agent-based modeling to model complex institutional systems, and econometric methods for causal inference using observational data.
Education and Degree(s)
Ph.D. Public Policy and Management, University of Washington
M.S. Public Policy and Management, University of Washington
B.S. Geography, Arizona State University
B.S. Conservation Biology, Arizona State University
Courses
ESP 167: Energy Policy
ESP 168C: Critical Policy Analysis
ECL 298: Introduction to R Programming
ESP 001: Environmental Science and Policy
ENV 200C: Environmental Policy Processes
ESM 195: Environmental Science Capstone